/ About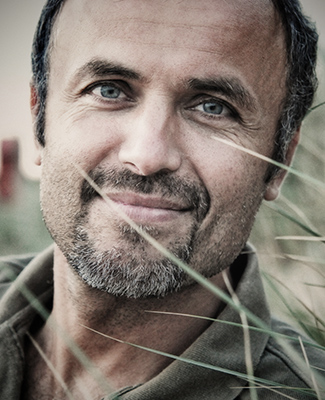 Pietro Sutera was born in 1965 and grew up on the Swiss-German border near Zurich. Influenced by his origins from Sicily he began capturing the portraits and stories of humans from various cultures and backgrounds at a very young age.
His work as a freelance photographer and photojournalist – commercial and social – is part of national and international projects that have taken him to Africa, Australia, Asia, South- and Central America. His clients include agencies, corporations, artists and publishers, galleries, NGOs and other organisations.
Pietro's portfolio emphasizes on people, portraits, advertising campaigns, travel and reportage, documentary and storytelling. Many of his photographs have been published in magazines, calendars and books, amongst them are winners of international prizes.
He is based in Germany and lives with his wife and children close to Frankfurt/Main.